Shanahans was established in 2003 as a Criminal Defence firm by Andrew Shanahan and Peter Wormald. In 2008, Tim Petrides and Cora Sorensen joined the firm and in 2010 Domenico Nigliazzo, a personal injury specialist joined as we decided to offer a broader service to our clients. We further expanded in 2014 when Juliet Thomas, our family specialist with many years' experience joined us.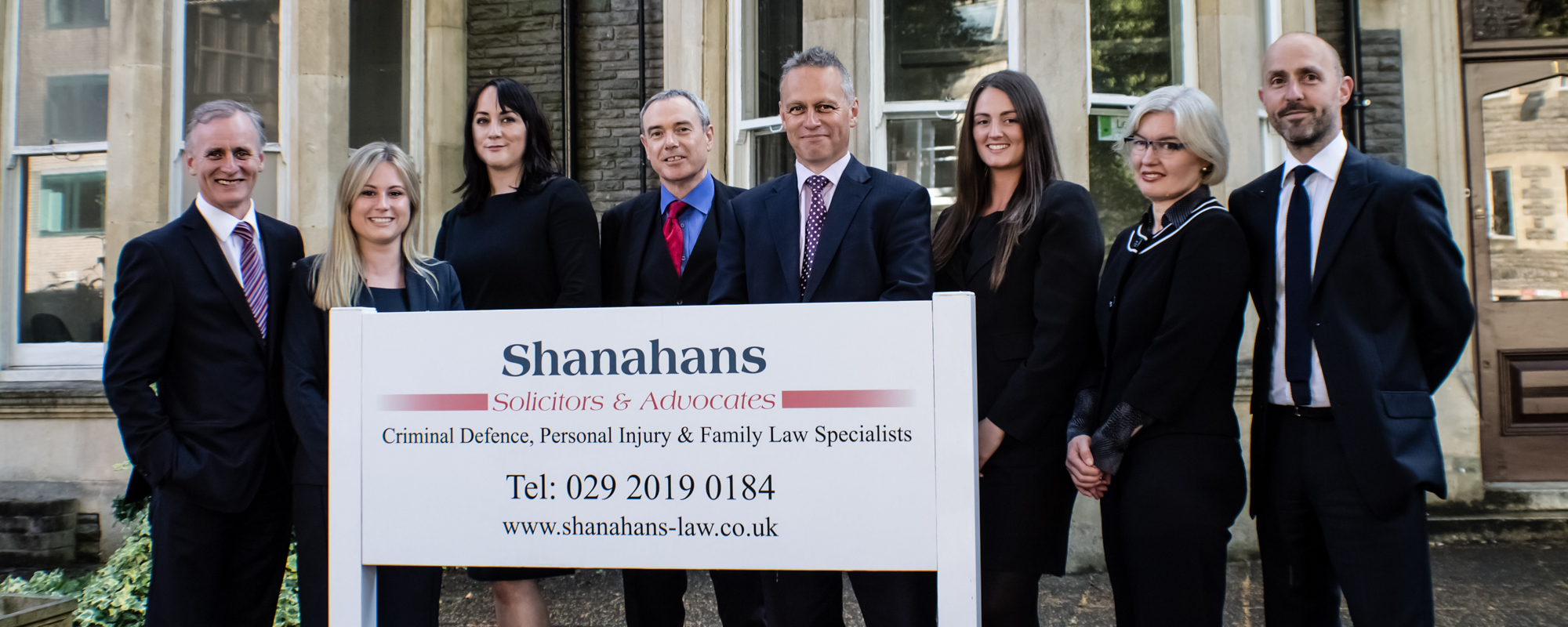 Andrew, Peter, Tim, Cora, Domenico and Juliet are the partners in the firm and all are highly experienced solicitors.
In November 2017, we were joined by Roshan Khan, a Senior solicitor and Higher Courts Advocate (Civil). Roshan has become a consultant in commercial law with us, taking the practice up to 10 members of staff. Roshan, who has over 27 years of experience, specialises in general civil litigation, business related matters and commercial law, previously headed up his own practice in Cardiff, Principle Law, and will continue to service all his clients through Shanahans.
Our offices are on Cathedral Road, close to the city centre and are easily accessible whether by car, bus or walking. Our aim is to help clients in the local community, and further afield, wherever possible.
We offer legal aid to our criminal clients, and can discuss "no win no fee" with our personal injury clients as well as a range of payment options with our family clients.
Shanahans is accredited by LEXCEL, the Law Society's Quality Mark for "Excellence in legal practice management and client care".
Data Diversity
Our legal practice comprises of eight solicitors, five are male and three are female. Seven solicitors in the firm are White British and one solicitor is BAME. The age range of our solicitors is 29-63.